Grain Storage | Douglas, GA & Salem, VA
Modern grain storage enhances flexibility and efficiency.
Routt and Associates has helped with farm and commercial grain storage needs since 1989.
Increase your yields and control the entire process. Quickly and safely store your harvest without having to wait in lines to unload trucks, and put that equipment back to work faster to continue the harvest.
No matter the scope of your grain storage needs, our team has decades of experience consulting with folks like you.
If you would like to have a no-pressure conversation with one of our specialists, please fill out the form below or call one of our offices.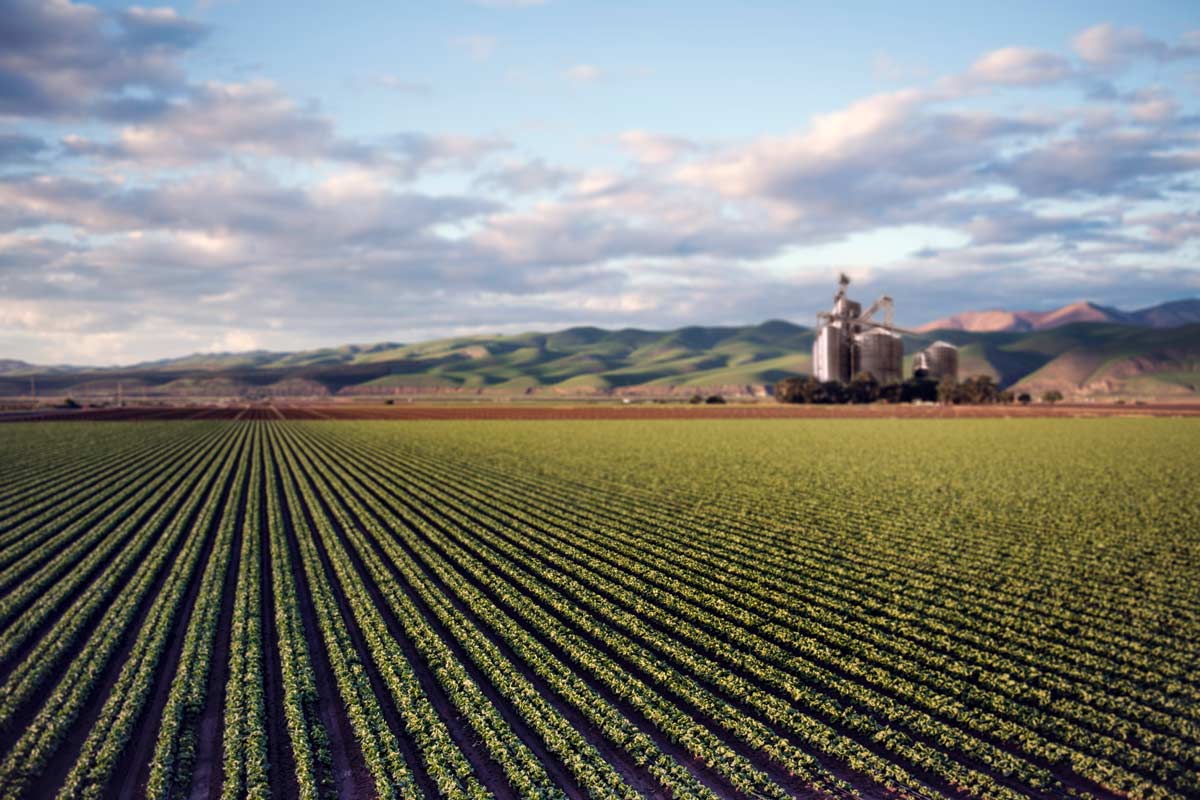 About Us
After being in the grain and feed industry since 1975, Ed Routt started Routt & Associates in 1989. The company experienced immediate growth, which led to the opening of an additional office and warehouse in Douglas, GA. We are honored to serve customers throughout the southeastern United States.
From the small farmer to the mass producer…
Routt & Associates is customer focused. Whether we are helping you feed your livestock or expand your existing grain facility, you can count on us to provide products and services tailored to your needs.