Grain and Feed Facilities Supply and Construction
We are people helping people.
Routt and Associates has offered personal service for folks managing and building grain and feed facilities since 1989.
ROUTT AND ASSOCIATES, INC. is your choice for design/build solutions in the feed, grain & bulk material handling industry! In addition to selling parts, supplies, and equipment, we are also a Class A Contractor specializing in the engineering and construction of facilities for handling grain, feed, peanuts, mulch, wood pellets, and much more. At Routt and Associates, we're dedicated to helping your manufacturing operation be more efficient and successful.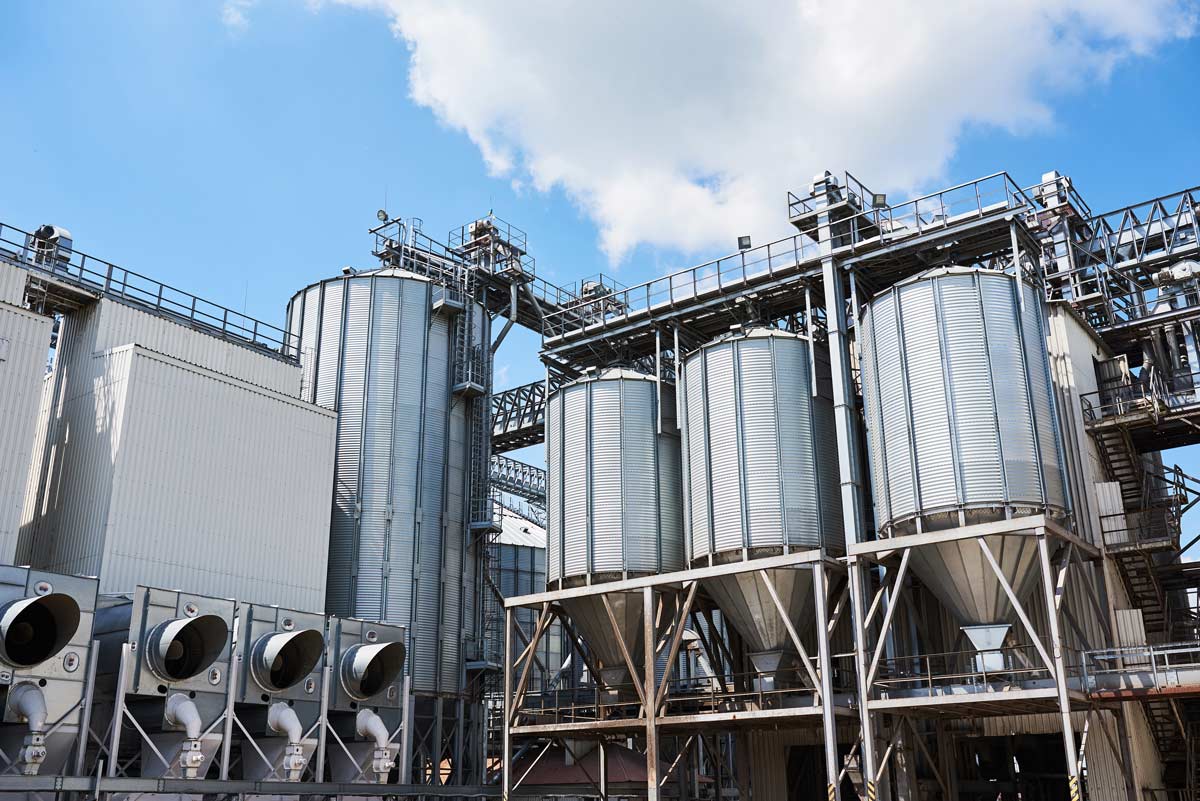 Beginning in the basement of his home in 1989, Ed Routt began Routt and Associates because of the need he identified for equipment and parts in the bulk material handling industry. Having hit upon an essential market, our company experienced immediate and positive growth as we came to encompass the design and construction of new plants, as well as renovations and additions to existing facilities. Since then we've grown to two offices–our office in Salem, Virginia, and a combined warehouse and sales office in Douglas, Georgia. This makes us one of the only companies in the field to service such a large portion of the Southeast!
Come see us, or give us a call!
Salem, Virginia Office
16 W. Burwell St.
Salem, VA 24153
Phone: (540) 389-6834
Fax: (540) 389-6792
Contact
Nathan Routt – Sales
nathan@routtandassociates.com
Aaron Routt – Sales
aaron@routtandassociates.com
Ed Routt – Sales
edroutt@routtandassociates.com