Feed Storage | Douglas, GA & Salem, VA
Protect your investment and be efficient with your storage.
Routt and Associates has specialized in grain and feed facilities since 1989.
Feed storage allows anyone to buy larger loads of feed, resulting in paying less per ton when buying in bulk. Feed storage keeps your investment safe from the elements, keeps it off the floor and away from rot, and even allows strategic, convenient bin placement to make your feeding more efficient.
If you would like to have a no-pressure conversation with one of our specialists, please fill out the form below or call one of our offices.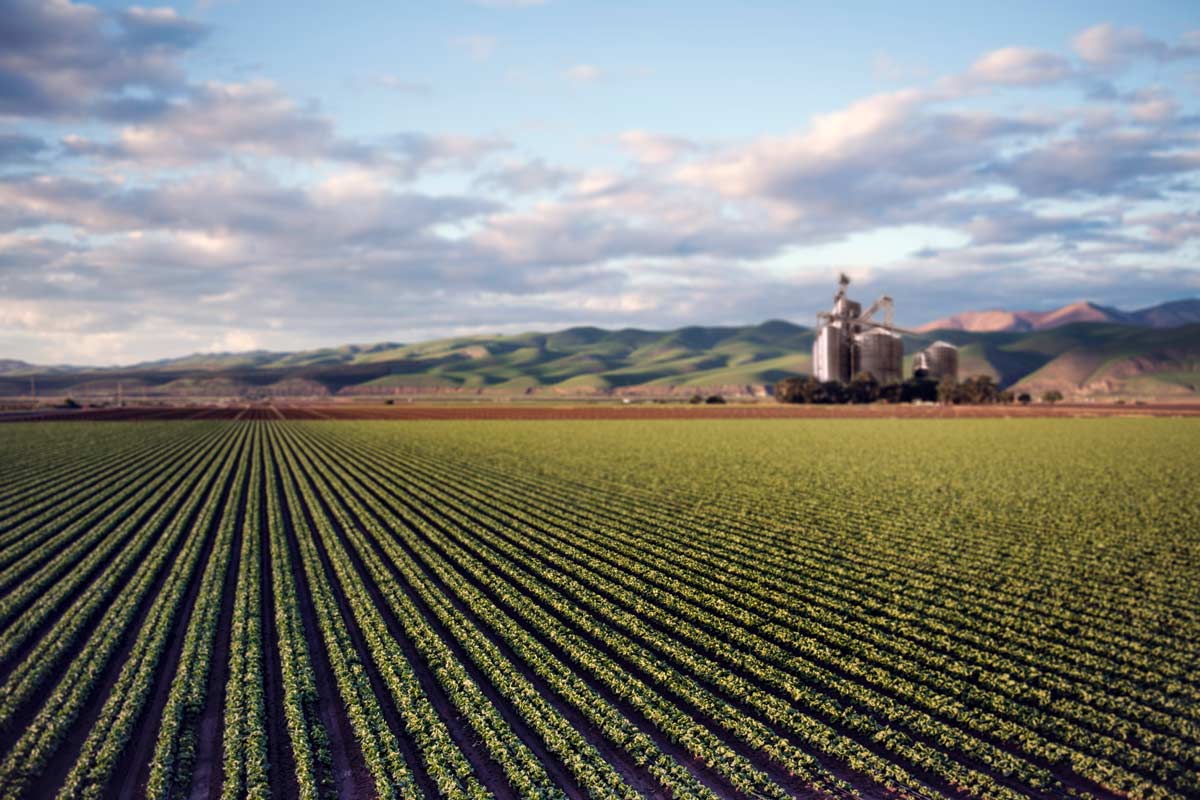 About Us
After being in the grain and feed industry since 1975, Ed Routt started Routt & Associates in 1989. The company experienced immediate growth, which led to the opening of an additional office and warehouse in Douglas, GA. We are honored to serve customers throughout the southeastern United States.
From the small farmer to the mass producer…
Routt & Associates is customer focused. Whether we are helping you feed your livestock or expand your existing grain facility, you can count on us to provide products and services tailored to your needs.